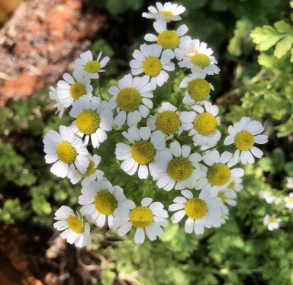 Herbal
Medicine
and Nutrition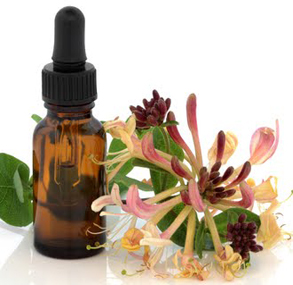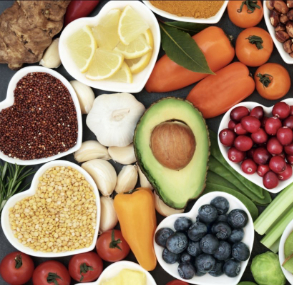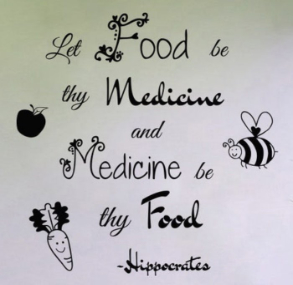 welcome
to Holistically Healthy, Bribie Island Naturopath, Lesley Andrew.
The practice of naturopathic medicine includes modern and traditional, scientific and empirical methods.
What is Naturopathy?
Naturopathy is a modality that considers health from a holistic approach.....
This means that the whole body is examined in the tranformation from disease to health, not just one part, using food as medicine as the fundamental philosophy.
Given the right environment, naturopathic principles recognise the ability of the body to heal itself. Nutrition, herbs, flower essences, iris analysis and massage may be used as treatments and diagnostic tools in the pursuit of optimal health, along with lifestyle choices such as yoga and meditation.
Naturopathic principles
The Healing Power Of Nature Identify and Treat the Cause
First Do No Harm
Doctor As Teacher
Treat the Whole Person
Prevention